Manuels River Seeking Muralist
Manuels River is looking to expand the heritage section of the exhibit while offering something new for the children of CBS.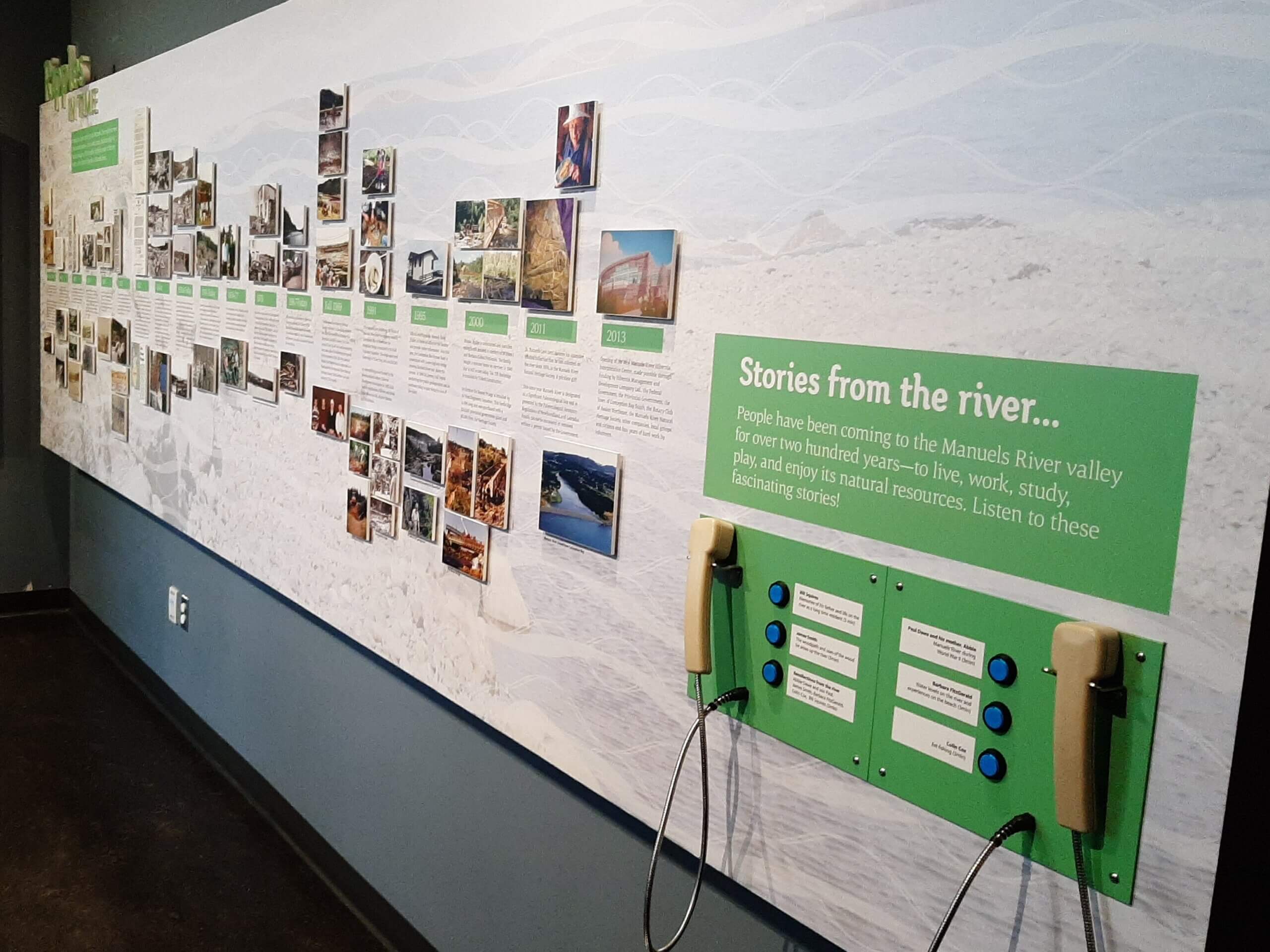 January 12, 2021 – Conception Bay South, NL – Manuels River
Manuels River Hibernia Interpretation Centre and the surrounding trail system has long been recognized as a place to learn about geology and palaeonotology thanks to the work of Dr. Riccardo Levi-Setti at the provincially historic fossil site. But Manuels River is also a place to learn about the heritage of Conception Bay South and the ways that people have lived in this area and interacted with the river for over 100 years.
To better celebrate and share our heritage with visitors, Manuels River is seeking a muralist to create a work that showcases some of the important figures in our history and how the community has interacted with the river since early settlers arrived in the area.
Manuels River is currently accepting proposals from artists who are interested in working with the team to create this mural. Proposals must be submitted for consideration by January 31, 2021. Interested parties should submit an Expression of Interest to info@manuelsriver.ca. Please refer to the document below.
Manuels River
709-834-2099, ext 201