Community - Manuels River Comedy Night
Some of the best local comedians are coming to Manuels River on Friday, May 3rd!
Tickets go on sale Wednesday, March 27th at 12:00 PM.
Tickets are available online at manuelsriver.ca or by calling (709) 834-2099 ext. 206.19+ event. ID required. Doors open at 7:30 PM with show starting at 8:30 PM.
Featuring: Colin Hollett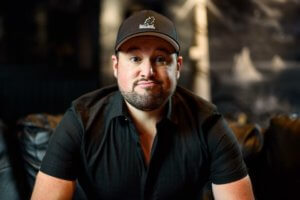 Vicky Mullaley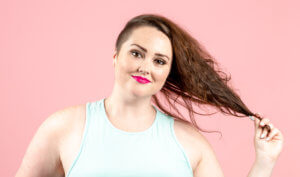 With your host, Paul Warford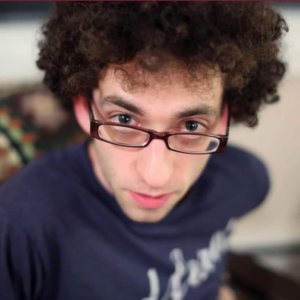 Manuels River Comedy Night
Date: May 03, 2019
Time: 7:30 pm
Price: 35+HST
Age:19+
Purchase Tickets
2018-19 Fundraising
All the money raised from workshops, events, and fundraisers goes directly into keeping Manuels River and our educational programs running. Thanks so much for your support!
LEARN MORE