Merry & Bright Christmas Concert
Kick-off your holiday season with the students of Ovation Music Studio.
Join us for some 'merry and bright' music played on piano, drums, ukulele, guitar, and sung by singers of all ages. Everyone welcome – the more, the merrier!
Admission is free. We invite you to bring along a non-perishable food item in support of the CBS/Paradise Community Food Bank.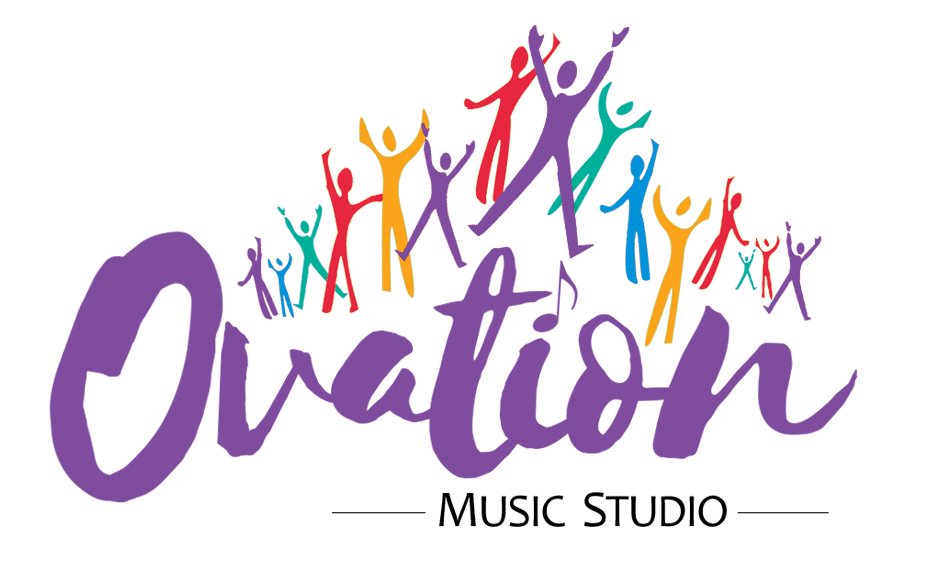 Merry & Bright Christmas Concert
Date: December 14, 2019
Time: 1:00 pm, 2:00 pm, 3:00 pm
Price: FreeBring along an item for the local food bank
Age:All ages
Seats Available: 100
2018-19 Fundraising
All the money raised from workshops, events, and fundraisers goes directly into keeping Manuels River and our educational programs running. Thanks so much for your support!
LEARN MORE