Enjoy a film in our comfortable theatre, along with a complimentary coffee or cup of tea.
Every second Friday we'll be screening thoughtful and engaging films in our comfortable movie theatre, along with a complimentary coffee or cup of tea.
No pre-registration required. Pay upon arrival at the front desk.
Friday, November 8, 10:30am: They Shall Not Grow Old (Documentary, 2018, 99 min)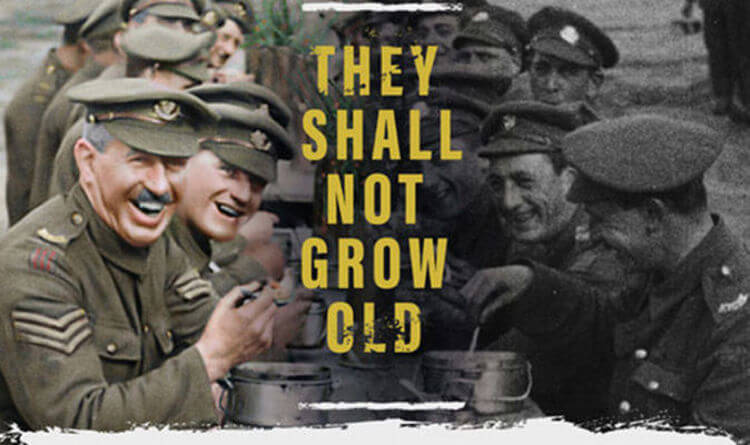 Employing state-of-the-art technology to transform audio and moving image archive footage more than a century old, Peter Jackson brings to life the people who can best tell the story of World War I: the men who were there. Driven by a personal interest in the conflict, Jackson sets out to explore the day-to-day experience of its combatants.
Note: There will be a second screening on Sunday, November 10 at 2pm
Friday, November 22, 10:30am: Film Stars Don't Die in Liverpool (Drama, Romance, 2017, 105 min)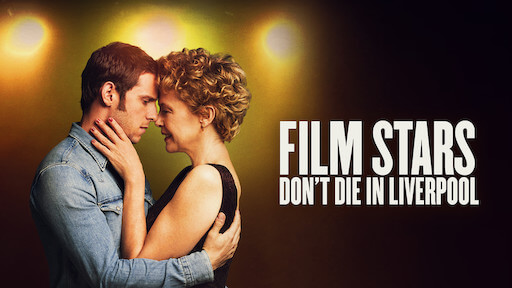 Based on Peter Turner's memoir, the film follows the playful but passionate relationship between Turner (Jamie Bell) and the eccentric Academy Award¨-winning actress Gloria Grahame (Annette Bening) in 1978 Liverpool. What starts as a vibrant affair between a legendary femme fatale and her young lover quickly grows into a deeper relationship, with Turner being the person Gloria turns to for comfort. Their passion and lust for life is tested to the limits by events beyond their control.
Friday, December 6, 10:30am: Lady Bird (Drama, 2017, 93 min)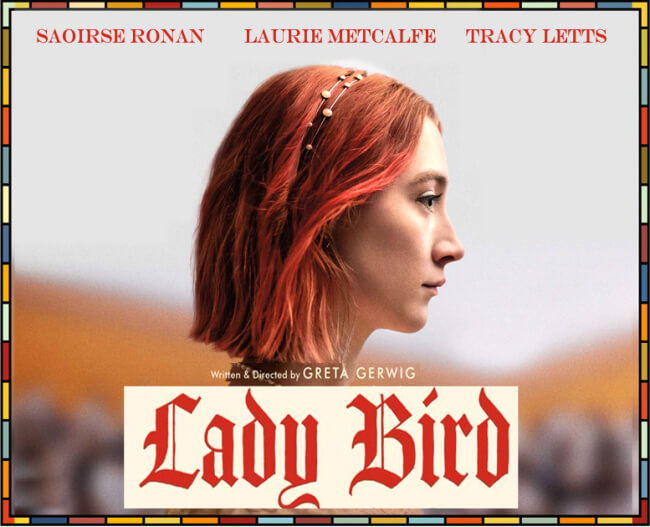 In LADY BIRD, writer/director Greta Gerwig reveals herself to be a bold new cinematic voice with her directorial debut, excavating both the humor and pathos in the turbulent bond between a mother and her teenage daughter. Christine 'Lady Bird' McPherson (Saoirse Ronan) fights against but is exactly like her wildly loving, deeply opinionated and strong-willed mom (Laurie Metcalf), a nurse working tirelessly to keep her family afloat after Lady Bird's father (Tracy Letts) loses his job. Set in Sacramento, California in 2002, amidst a rapidly shifting American economic landscape, Lady Bird is an affecting look at the relationships that shape us, the beliefs that define us, and the unmatched beauty of a place called home.
Friday, December 20, 10:30am: The Favourite (Comedy, 2018, 123 min)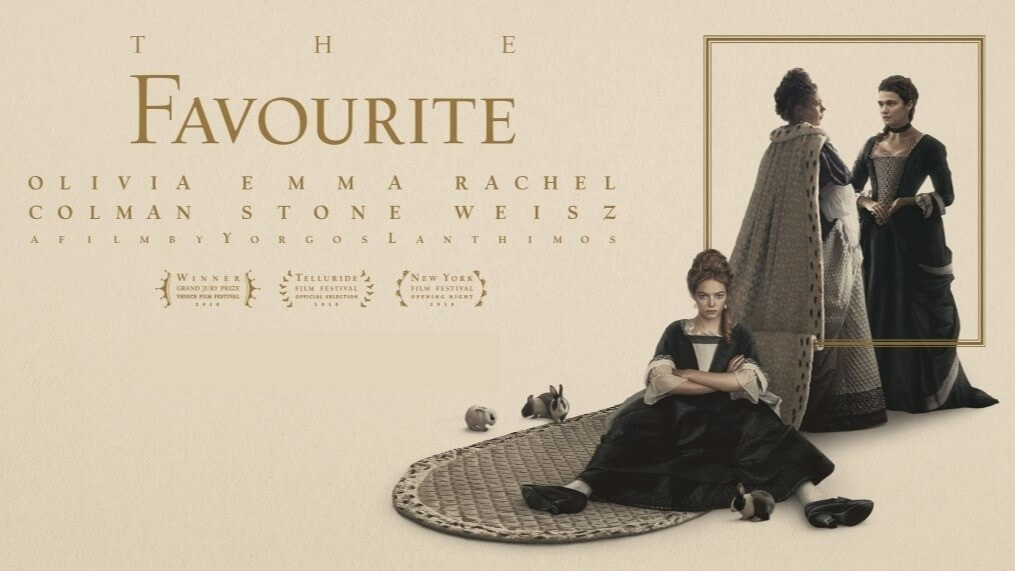 The Favourite is a bawdy, acerbic tale of royal intrigue, passion, envy and betrayal in the court of Queen Anne in early 18th century England. At the center of the story is the Queen herself (Olivia Colman), whose relationship with her confidante, adviser & clandestine lover Sarah Churchill, Duchess of Marlborough (Rachel Weisz) is turned upside down by the arrival of the Duchess's younger cousin Abigail (Emma Stone). Soon the balance of power shifts between the women as they jockey for influence with the Queen.
Morning Movie and Coffee
Date: November 22, 2019
December 06, 2019
December 20, 2019
Time: 10:30 am
Price: Included with the price of admission
Seats Available: 52
2018-19 Fundraising
All the money raised from workshops, events, and fundraisers goes directly into keeping Manuels River and our educational programs running. Thanks so much for your support!
LEARN MORE