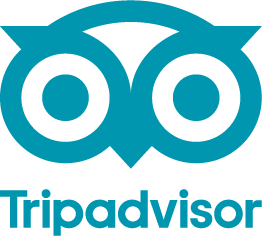 A Unique Treasure!

"Truly a hidden gem of history. I highly recommend taking the guided tour. The young lady who was our guide was highly knowledgeable and very informative. The walking trails are beautiful and scenic. Fascinating to walk the trail with the hope of finding a treasured fossil!"
Read More Reviews
WHO WE ARE

OUR VISION
To be a leader in connecting people with nature.
We understand the importance of connecting to the natural world for ourselves, each other, and all of its inhabitants.
We practice, demonstrate, and inspire others to connect with nature through the keeping of Manuels River.
We foster connections to nature on our river.
We bring people together and help them learn to CARE (Connect, Advocate, Respect, Enjoy) for all natural environments.
OUR PURPOSE
Manuels River is a community-based organization supporting
sustainability, growing minds, and wellness.
ONGOING FUNDRAISING
All proceeds from community events, public programs, and fundraising go directly into maintaining the trails and keeping the interpretation centre and community programs running.
Every dollar makes a difference. Thank you for your support!
LEARN MORE