Education - School Programs
There are never enough hours in a day when you've got a classroom full of curious young minds.
In the Discovery Lab, our curriculum-linked school programs help you achieve your science outcomes, while giving students a chance to practice reading, writing and math. Plus, at Manuels River there's always an opportunity to get outdoors for some fresh air and exercise. It's a day they won't soon forget!
From outdoor activities to fascinating science experiments, our curriculum-linked programming is a great way to get students thinking outside the box, learning and having fun. We have on site school programs developed for students at all grade levels for school groups that can travel to Manuels River. Please see below for our list of full-day (5 hour) and half-day (2.5 hour) programs.
Full-day programs cost $10 per student and half-day programs cost $7 per student up to a maximum of 60 students per day.
For groups that cannot visit Manuels River, we also offer our Grade 2 Weather program and our Grade 3 Soils program virtually. A 2-hour virtual program costs $60 per class. We can facilitate an interactive workshop using Zoom or Google Meet for schools across Newfoundland and Labrador.
Programs are offered Monday through Friday, from the start of the school year in September to June.
To book your group for a school visit, please contact us at education@manuelsriver.ca or call us at (709) 834-2099, ext. 203.
Virtual Discovery Lab programs: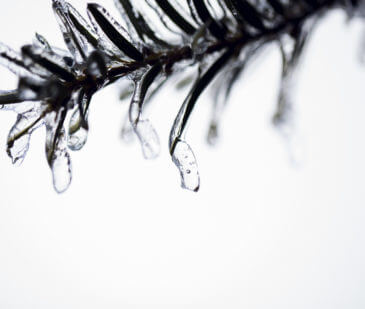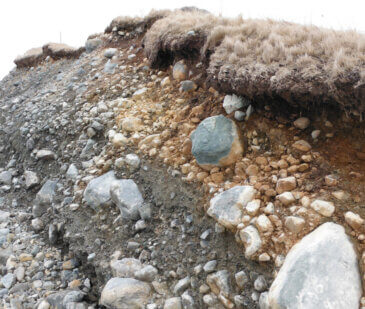 In-Person Discovery Lab programs: