Manuel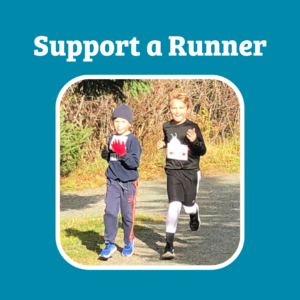 s River is a non-profit, registered charity. Expanding and maintaining our beautiful trail network is our top priority, and we couldn't do it without you!
Pledges can be collected right here on our secure donation form. The name of the person collecting donations can be captured in the "Name of pledge" line so we can match the runners with their supporters.
Don't know any runners personally? That's okay! You can still donate. Every dollar makes a difference!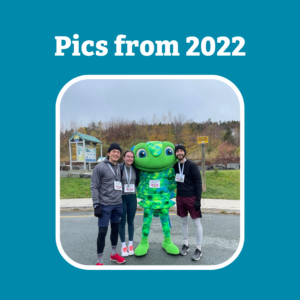 Last year's Giv'er on the River, hosted in November, brought together friends, families, youth groups, and one very proud dog!
Did you Giv'er?
Find your smiling face in our 2022 photo album 🙂
Photos credit: Janet Rumsey