Manuel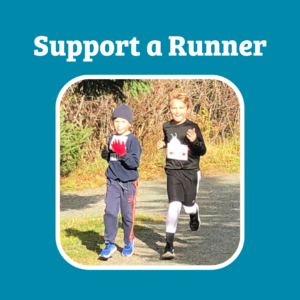 s River is a non-profit, registered charity. Expanding and maintaining our beautiful trail network is our top priority, and we couldn't do it without you!
Pledges can be collected right here on our secure donation form. The name of the person collecting donations can be captured in the "Name of pledge" line so we can match the runners with their supporters.
Don't know any runners personally? That's okay! You can still donate. Every dollar makes a difference!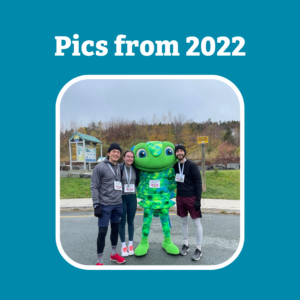 Last year's Giv'er on the River, hosted in November, brought together friends, families, youth groups, and one very proud dog!
Did you Giv'er?
Find your smiling face in our 2022 photo album 🙂
Photos credit: Janet Rumsey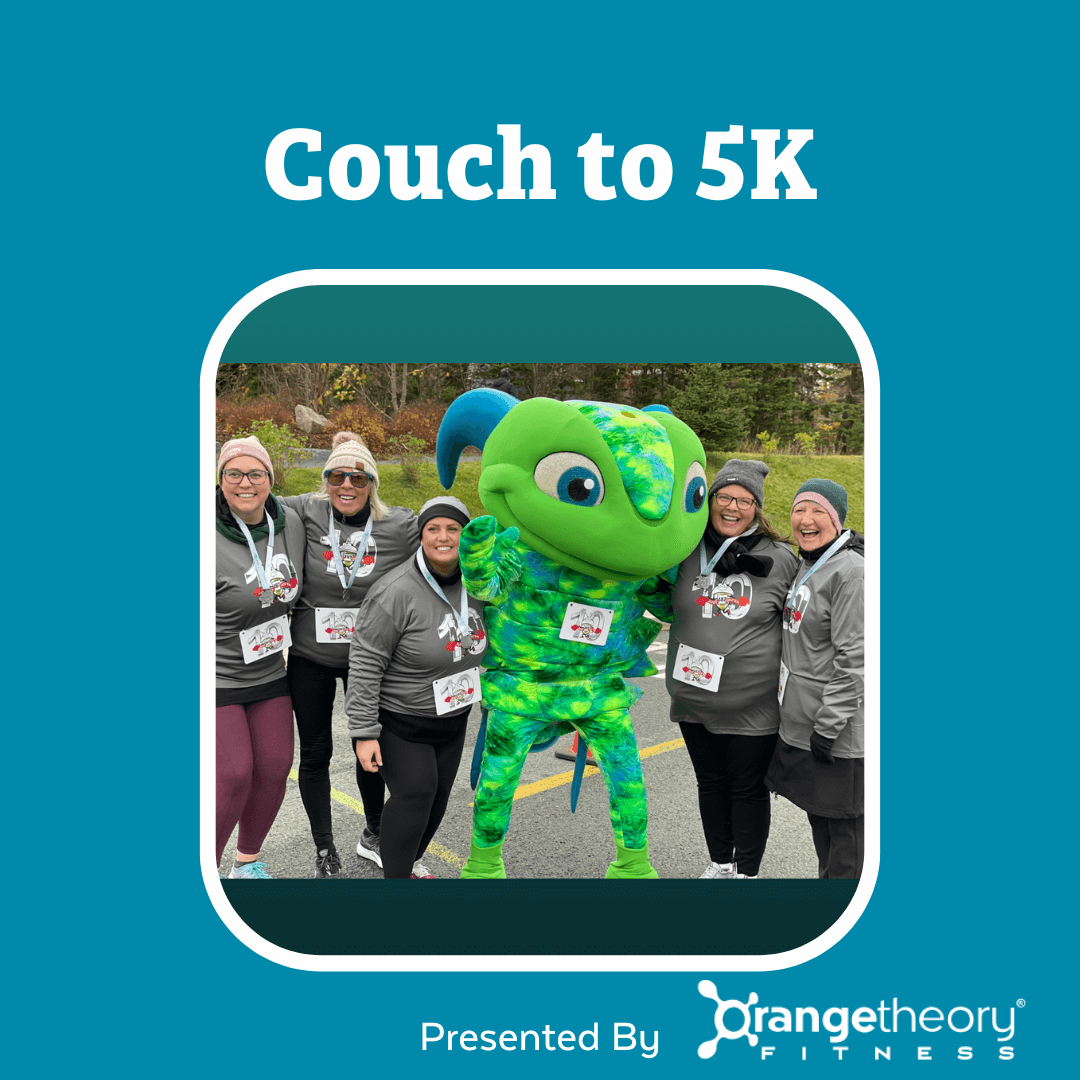 For the "running curious", out of practice, or those who love a good challenge: Manuels River, in partnership with Orange Theory Fitness, presents Couch to 5K!
We've designed this program to start Monday, April 17th with the final challenge, a 5K run, on Sunday June 11 at Giv'er on the River.
We want you to have fun and make this challenge sustainable. So train with a friend, listen to your favourite music or podcast, and go slow!
In this program, "walk" means go at a pace that is comfortable for you and "run" means push yourself a little harder. Whether you run with your legs or wheel in a chair, you should stay in an easy-paced heart rate zone: that means it should be easy enough to say a sentence or two out loud without losing your breath.
Start Monday April 17, or start today! Have fun, and we can't wait to see you Giv'er!