Chefs Renowned Chef's preparing outstanding food!
Breweries Sip local craft brew, and a selection of spirits.
Musicians? Listen to live music, and make new memories
Meet the Chefs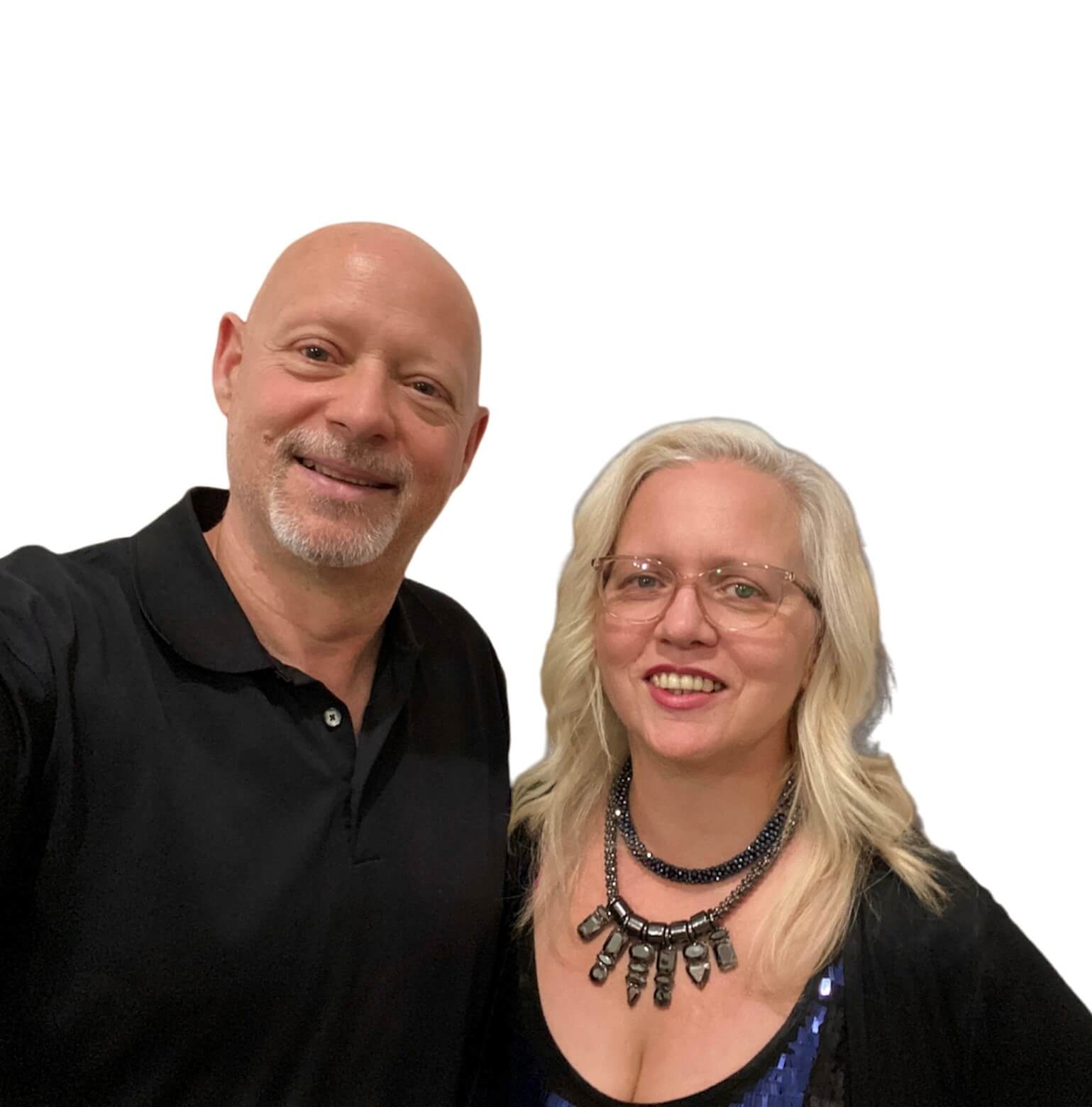 East Coast Culinary (GF)
Bobbi and Geoff Pike are the husband-and-wife team behind East Coast Culinary and the faces behind the two East Coast Keto cookbooks, with a third in the works!
They run a private Keto catering business having served up their cooking skills at Chefs for Trails, Roots Rants and Roars, Shawn Majumder's The Gathering, and more.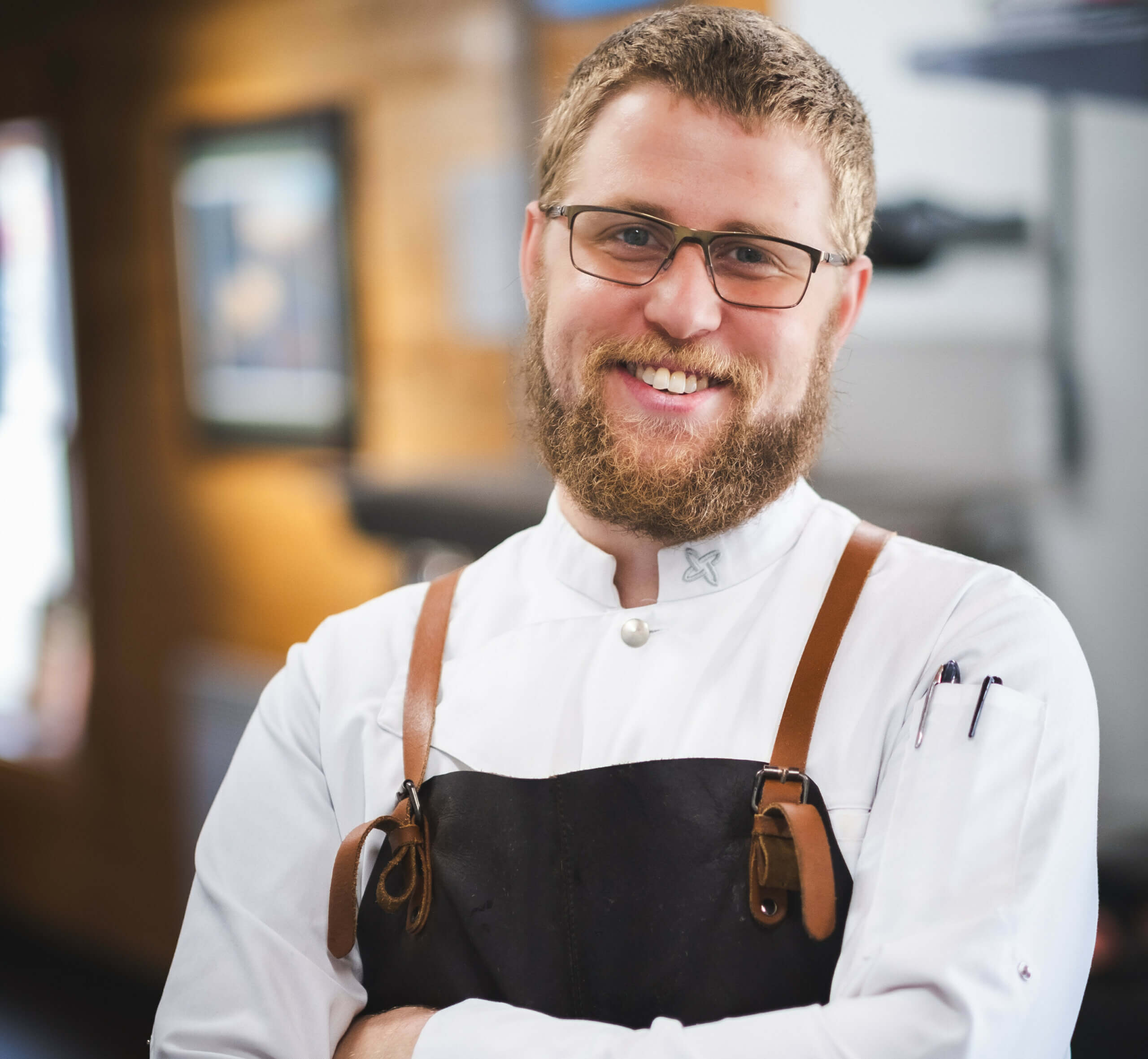 Tony Mackenzie of Newlander Meats (GF)
Tony's has an extensive culinary experience from Nova Scotia to Newfoundland. Tony has worked as Executive Chef at Little Sparo and Woodstock Public House. Now a resident of CBS, Tony is supporting Newlander Meat shop to expand its menu of ready-made marinated meats, smoked products and unique sausages flavours.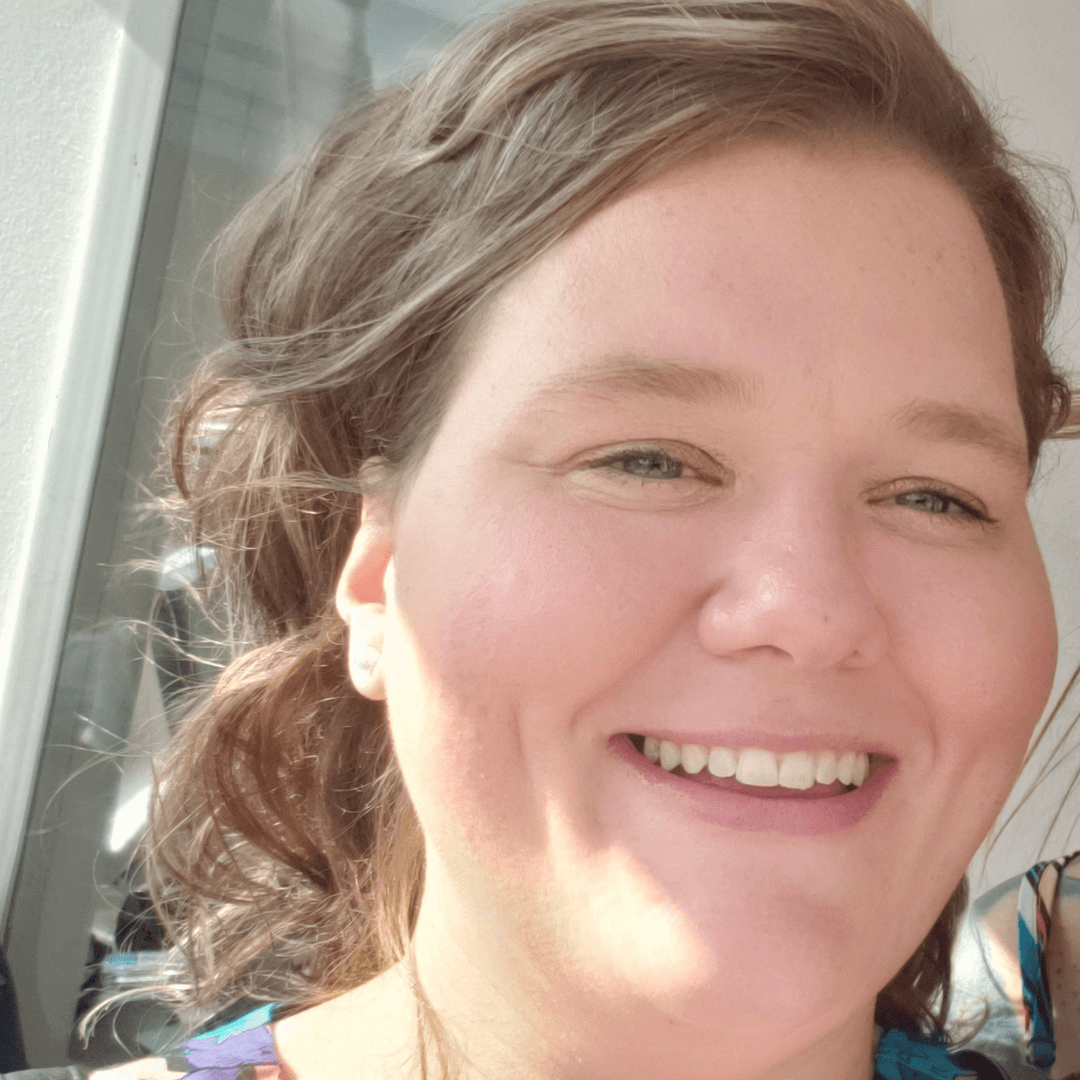 Lacey Coffin (GF)
Lacey is originally from Port Aux Basques and has been living in St. John's for about 15 years.
They are the executive chef at Vu Resto and Bar on Duckworth Street and has been there since it opened in 2019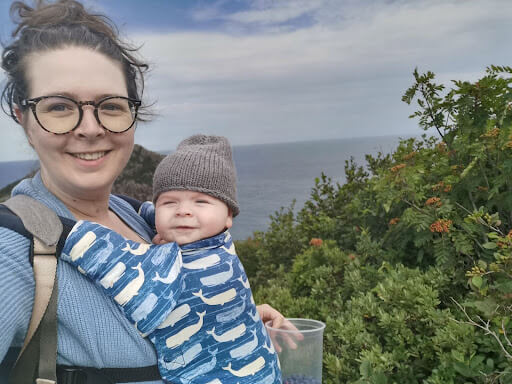 Leah Stultz (Bistro Five 15) (GF)

Chef Leah Stultz has 10 years experience in the industry, with a focus on comfort food, and vegetarian adaptations. Her food put EVOO on the Top 50 Best Vegetarian Restaurants in Canada for 2018.
Her veggie dish at Chef's for Trails is sure to please!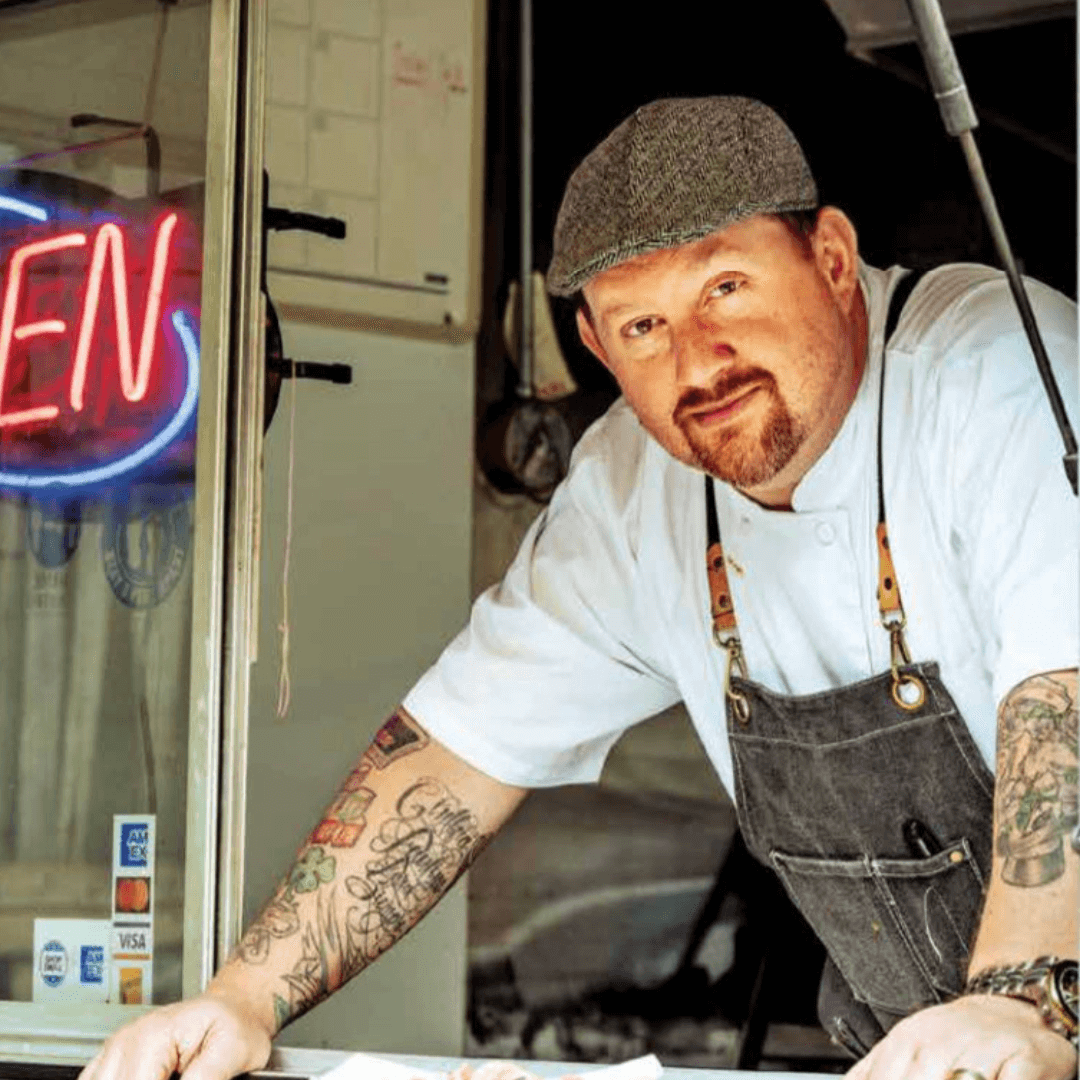 Mike & Cinthia Wozney (Soul Azteka / Poko Loco) (GF)
A St. John's native studied culinary arts at the Pacific Institute of Culinary Arts. Inspired by his wife, Cinthia, from Guadalajara, he perfected Mexican cuisine. After years of tweaking family recipes, they opened Soul Azteka, St. John's sole authentic Mexican eatery.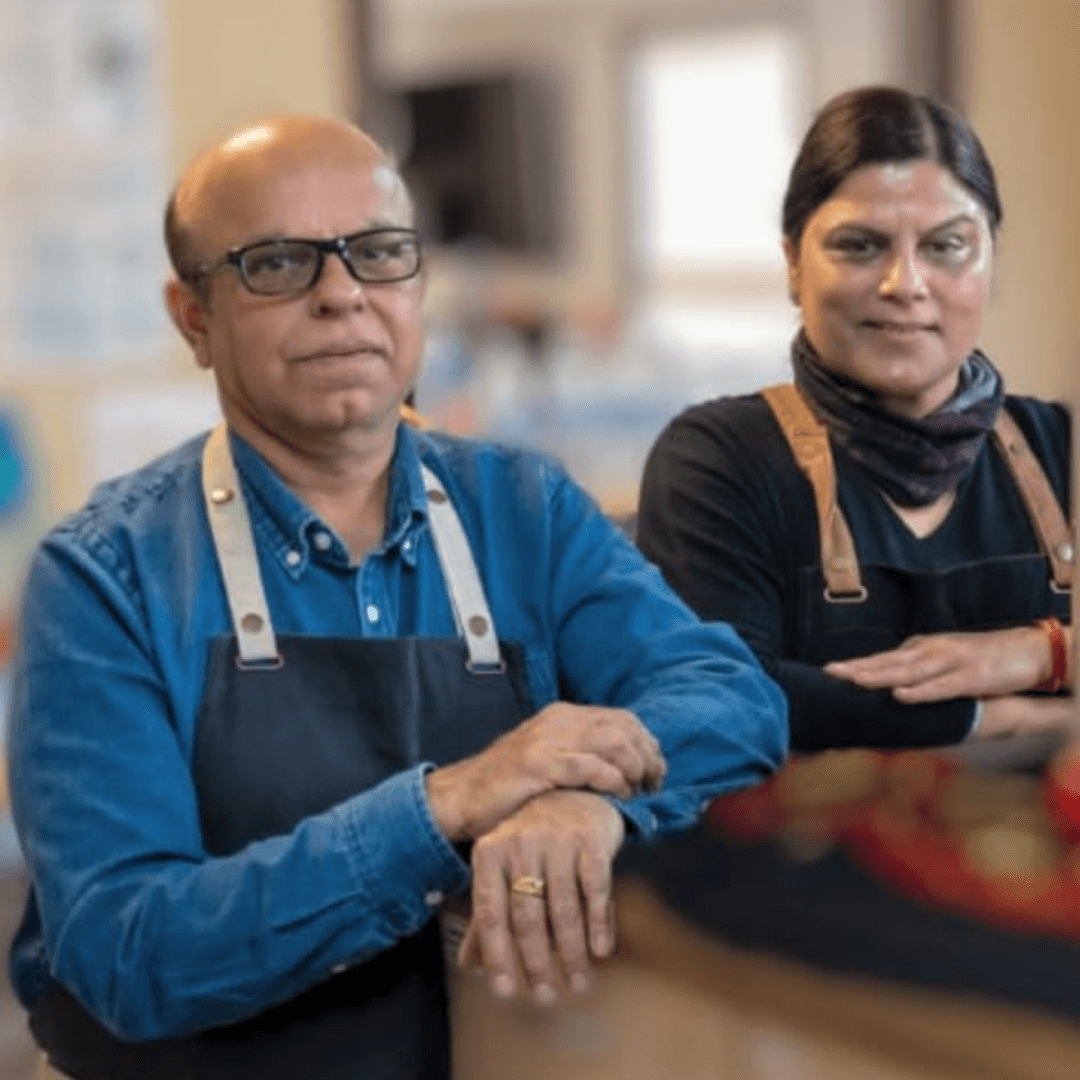 Chef Prem & Sangeeta (Taste Of India)

In 1997, Prem and Sangeeta left Delhi for peaceful Newfoundland. After 20 retail years, they pursued their true passion; food. In 2015, they opened Taste of India NL, serving authentic, generational Indian cuisine.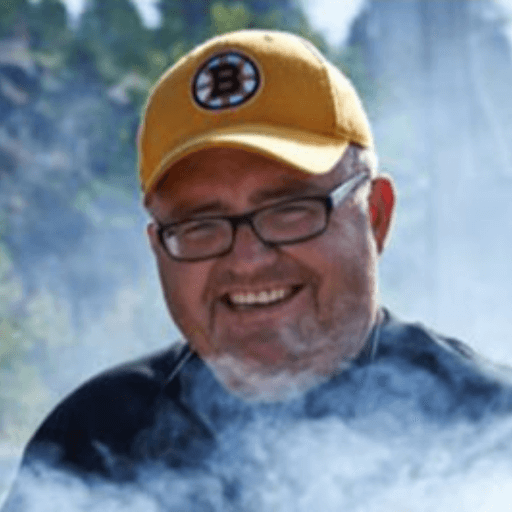 Roary MacPherson (Hilton) (GF)
Chef Roary Macpherson is currently the chef at the Cannery Kitchen and Social at the Hilton Garden Inn.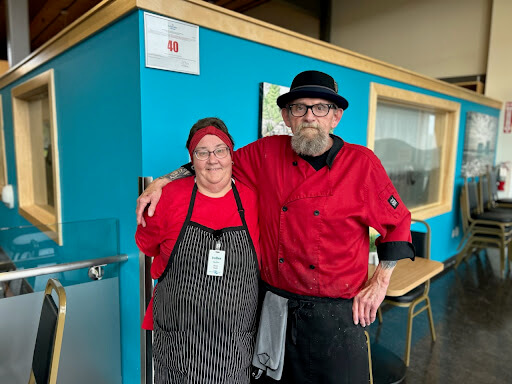 Scott Chaulk, Dallas Pollet & Patrick Rumsey (Manuels River) (GF)

For over 20 years Chef Scott has been cooking up creative, award-winning and delicious food all across the country and in the High Arctic. With a passion for food from an early age, he attended commercial cooking school and there realized that he had a gift for the culinary arts and has become certified in vegetarian and nutritional cooking. He has a great palate and no details are overlooked in taste, quality and visual appearance. He has made several media appearances and collected many awards for his food and his determination.
Chef Scott joined Manuels River as the Executive Chef in April 2023 after he finished up at The Doctor's House Inn and Spa. He is an
amazing person and Chef. He has been a fantastic addition to the Manuels River team; his talent and energy are incredible.
Chef Dallas has been in the industry since the 80's working all across the country. She is a hardworking creative chef who loves to bake. Chef Dallas is very organized with a keen eye for plating and has an exceptional pallet.
Chef Scott and Chef Dallas has worked together for over two years and rounding out the culinary team is Chef Patrick. He has been learning his trade since completing his training at CNA in 2021. He is a hard-working, dedicated chef assisting the experienced chefs on the team and absorbing their knowledge and techniques.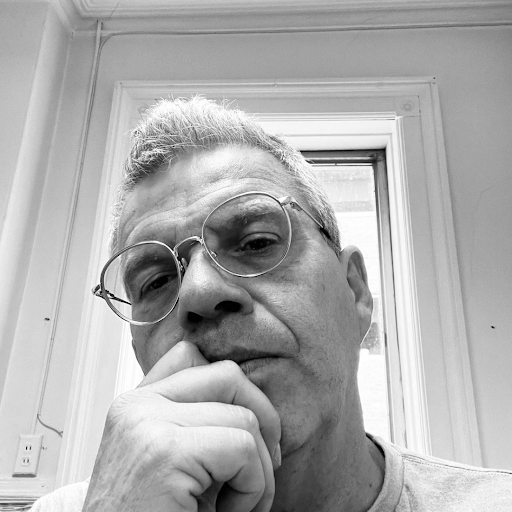 Tony Butt (The Reluctant Chef) (GF)

The Reluctant Chef; True to his name, Tony has stepped back from the food preparation
Industry – as a rule but not entirely.
He has transitioned from the food industry to filmmaking while still cherishing his culinary creativity. He frequently joins events like Manual River Chef's for Trails.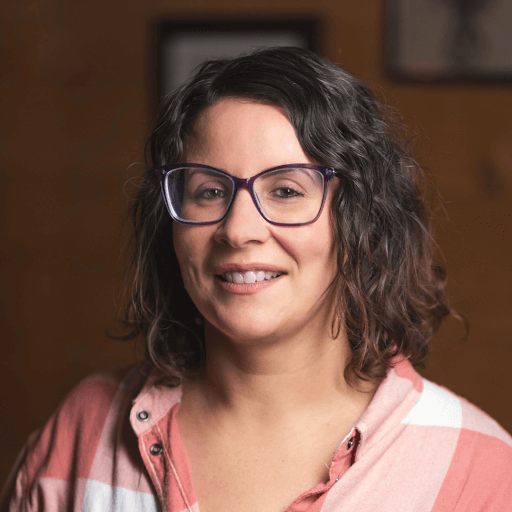 Kristina Colombe (GF)

In 2011, Kristina's eldest daughter who was 9 years old at the time was diagnosed with celiac disease and was shortly followed by Kristina's own diagnosis. This started a new chapter as a home baker and lover of all foods. Kristina having grown up with Italian roots, loves preparing and sharing meals with her family and friends. She has spent the last 10+ years experimenting to bring delicious gluten-free baked goods to her table. Earlier this year with the support of Newlander Meat Shop and Volcano Bakery, she was able to bring some of these creations to the local community. She is very excited to share her love of baking with the GF community in support of such an amazing event here in CBS. Kristina would like to thank Manuels River and Newlander Meat Shop for making her participation possible.
Marliese Janes
Marliese Janes, originally from Germany, has called Newfoundland home for the past 55 years. With a rich history, she once held the esteemed position of president at the Newfoundland Safety Council and is currently an active member of Rotary.
Marliese is known for her expertise in traditional German cooking, and her culinary talents have graced the spotlight at Manuels River's Nan's Kitchen Takeover. We are thrilled to welcome her back as she prepares a delectable dessert for this year's Chefs For Trails event.
Taste the Brews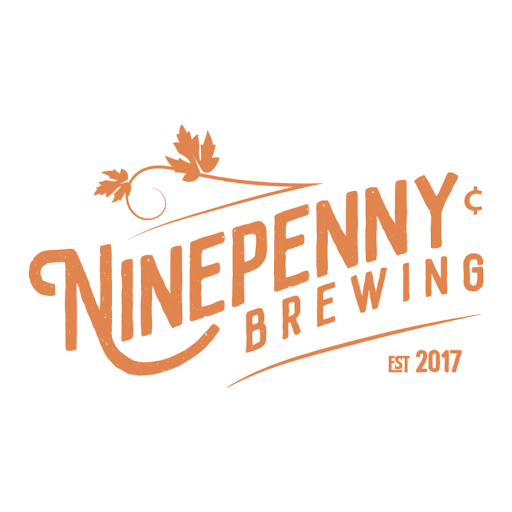 Ninepenny Brewing

Ninepenny Brewing is a premium craft brewery from Conception Bay South, NL that is created by friends, perfected by science, and enjoyed by all. The name is born from our ancestors' love of beer and pays homage to the old English pubs where stories were told, beers were shared, and journeys began. It also makes a subtle nod to the nine communities that came together to create Conception Bay South.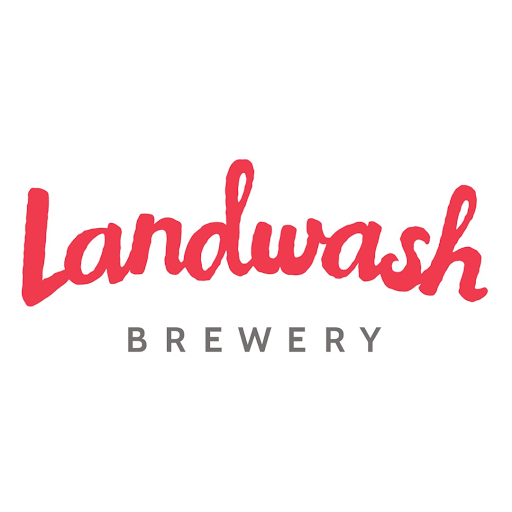 Landwash Brewery

we are a craft brewery in mount pearl newfoundland and labrador!
we sell our beer province-wide at the nlc and all over the avalon in marie's, orange stores, needs, ultramars, and other great local shops like urban market.
we have a taproom and retail store where you can try everything we make. we have lots of merch options (hats! beers glasses! t-shirts!) and we do flights too!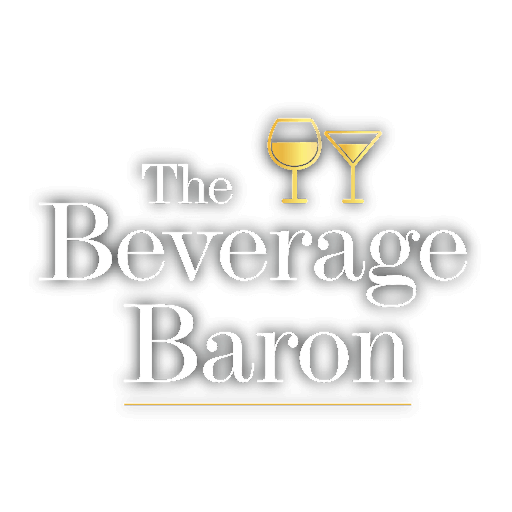 Beverage Baron

The Beverage Baron is a Newfoundland based company representing some of the world's finest wines, spirits, and beers. We are known for our outstanding knowledge in the beverage alcohol industry, and forward thinking around sales and marketing that is delivered with outstanding professionalism.
Feel the Music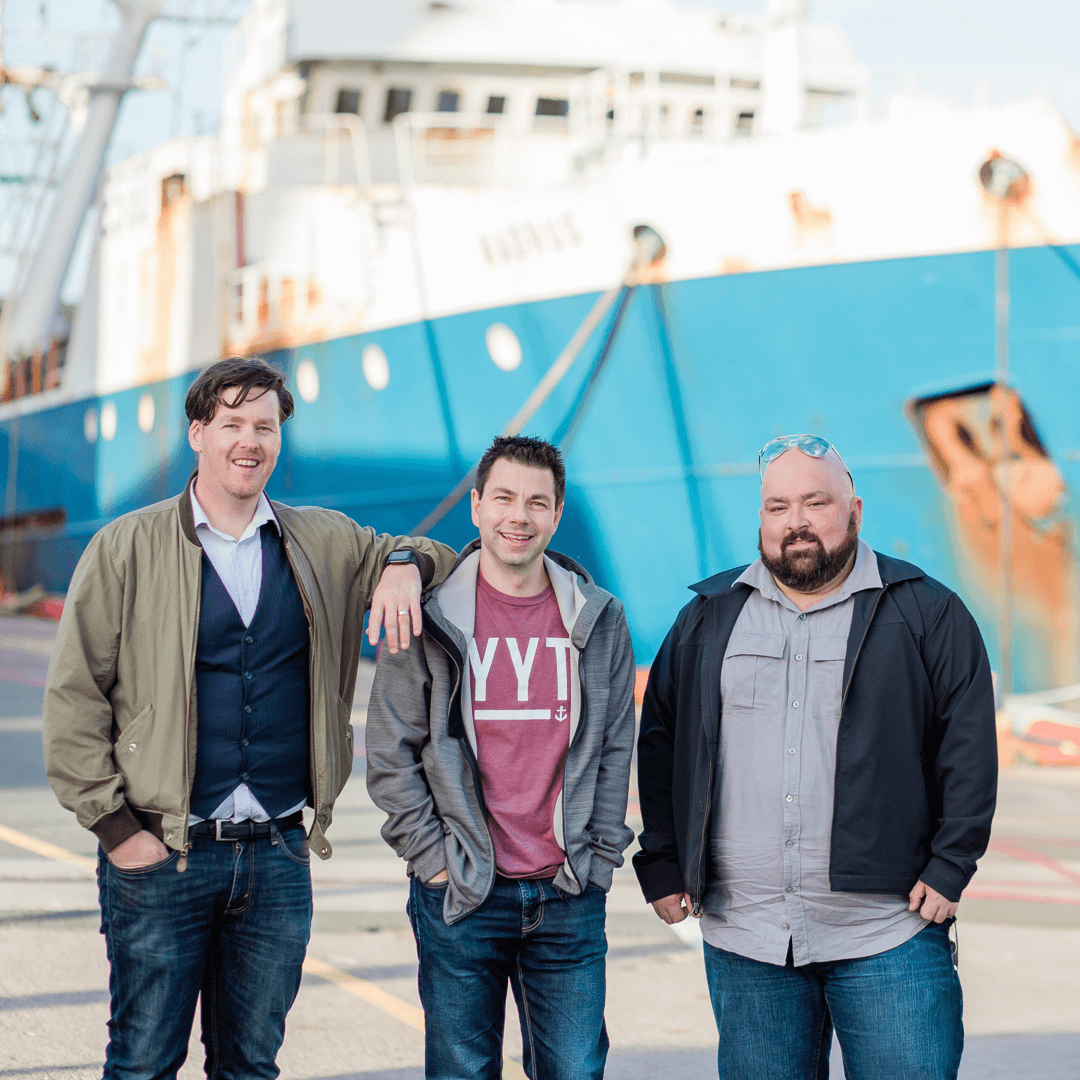 Tomorrow's Hangover
Tomorrow's Hangover represents many parts of the province: from the capital city, to Conception Bay North and central Newfoundland, and all the way up to the Big Land. Tomorrow's Hangover's sound is as eclectic as its members, playing a mix of originals and covers, that are sure to bring a crowd to the dance floor for a scuff and a singalong.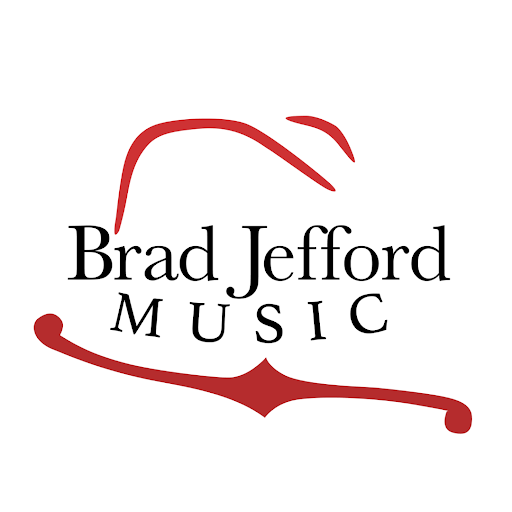 Brad Jefford Music
Brad Jefford mastered guitar in a dream, where gnomes in the belly of a rosewood dreadnought harnessed bronze string frequencies to explain stars, heart's feelings, and musical nuances. In that altered state, he fluently spoke this string language. His time in this world left him with memories of hertz colliding with the wonderful ruckus of his little friends singing and dancing in their little red hats until the morning's alarm left them silent. Awake, he strives to recreate dreamy sounds daily, yearning to make dream music a reality for all to cherish.
Darrin Martin
Darrin is a well-known performer and musician throughout Newfoundland and Nova Scotia. These days he can be seen (and heard!) performing with Spirit of Newfoundland Productions (since 2004!), Sheila Williams Productions and at a variety of events throughout our beautiful province. Darrin is also a full-time visual artist! He and his wife, Georgina, operate the studio and gallery known as NorthSide Studios NL. Together they homeschool their three daughters, Grace, Faith and Hope. Add in a zoo of pets, and you have the formula for a very colourful life!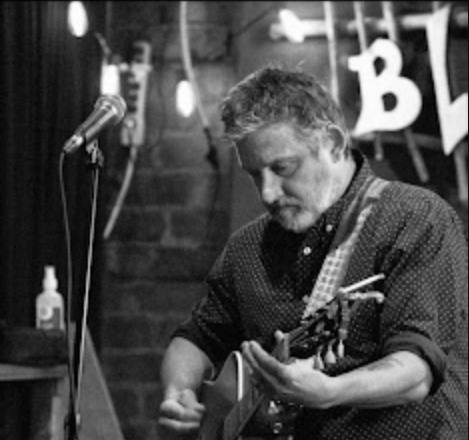 Rick Lambe

Rick Lambe has been an active member of the Newfoundland music community for over 30 years. He has won, and been nominated for several Music Nl awards including Album Jazz/Blues artist of the year, and male artist of the year. He is mostly working as a solo artist these days but still plays in two bands. He has released several albums with several different bands. He is currently working on his third solo release.