There's so much to see and do at Manuels River. From 500 million-year-old fossils to our state-of-the-art Interpretation centre, you'll have a great time no matter what you choose to do. When booking a guided hike ensure you have weather-appropriate clothing, and a water bottle for warmer days.
Manuels River boasts a fascinating history that goes back hundreds of millions of years.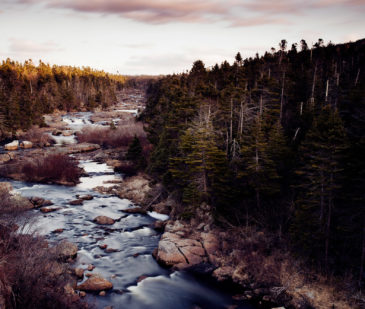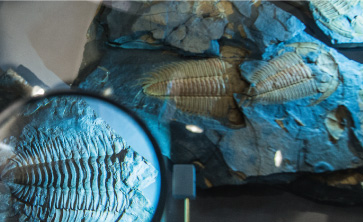 Take a stroll along the Manuel River and take in a rich variety of plant and animal life.