There's nothing better than a day spent in nature. Come explore scenic trails and our world-renowned fossil site, all while learning the unique history that makes this area so special.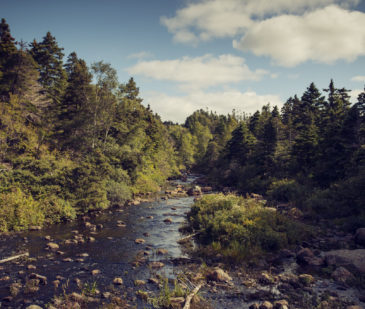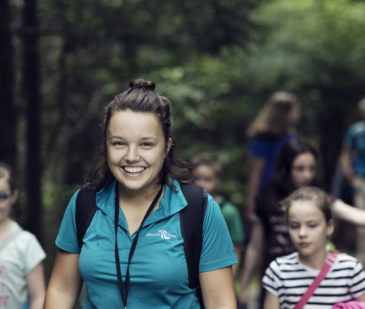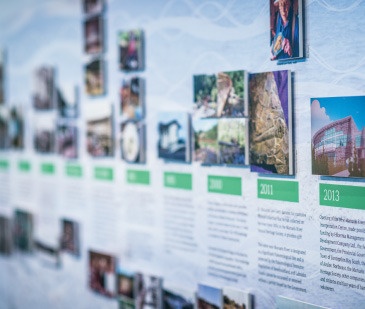 Trail Expansion Plans
Maintained by the Manuels River Heritage Society, we have a three-phase, Trails Master Plan. Focused on the goal of connecting the Ocean Trail and Canyon Trail, we're hoping to make the trails more accessible and even better than they are now.
To learn more about our plan for the future or to help us achieve our goal, visit our Trail Master Plan page
Learn More - Trail Master Plan